Status
¯\_(ツ)_/¯
About Me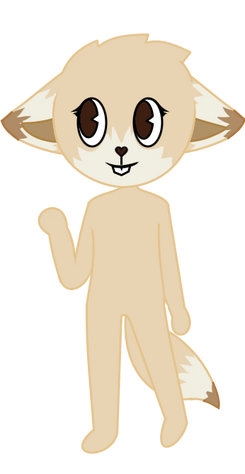 I'm Ness, but you can call me Owl, or Beta. I'm 17. I used to be an admin, but I went inactive for a long time. You can use my fan characters for whatever you want, just don't claim that they're yours.
Facts
I discovered HTF in 2009, when I was 7/8.
I joined this wiki when I was 11/12. Shh.
The first HTF episode I ever watched was Helping Helps.
My very first HTF OC was named Vixie, who was a blue tiger-wolf that had a crush on Splendid. She still exists, but I don't have her on this wiki.
My Contributions
Characters
Original Characters
Crossover Characters
Without Articles
Display Only
Adopted Characters
Rejected/Cameo Characters
Relationships with Others
Friends
Neutral
Episodes
Episode Ideas
Other Mother: Oak runs away from home.
Community content is available under
CC-BY-SA
unless otherwise noted.