Get it while it's hot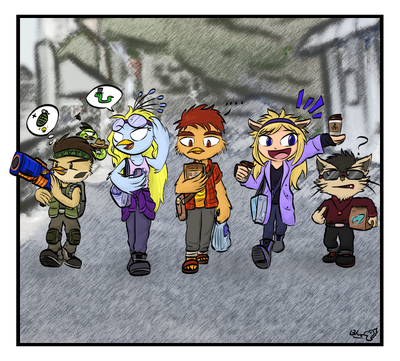 2020 hopefully back bit of active
I NEED NO INTRODUCTION
introduce myself anyway
Oh hey there mate, well, this is wat you lookin', just my userpage. Just call me Blue or whatever, the everyday active user here(me on hiatus is kinda rare). As an admin here, gonna make sure this wiki is good and clean, also improving the wiki better than before.
I've been here(editing here) since early 2016. Stalked the wiki since 2011. Edited a bit(on other account) on 2014. Well yeah... I'm mostly do some artworks. XP
Tropical me :v
STATUS
There're only 4 ocs left that I don't want them to die on starring role. Irin, Angie, Flaps and Lyra(also Leila just released and might her too). Kinda upset Emojie, Nimy, Ratchet, Soffie, Quartz and Lyre didn't make it. Sigh.
Y'know, the virus outbreak in my country causing the lockdown for 2 weeks, so I think I might have time to finish something that's unfinished.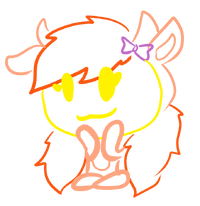 | | |
| --- | --- |
| | This user is wanted Tide to not get overpowered. |
| | | | | | |
| --- | --- | --- | --- | --- | --- |
| This user love his 5 girls. | | | | | |
MAJORS
RANDOM POLLS
Vote whatever you want. Just for fun lel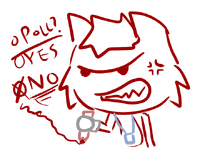 I'm kinda back to the wiki and trying to active so uhh
Let see who got this right
Stupid shit, idk which one sounds interesting
Not related to my stuff but, just in case someone saw this in my profile
Upcoming Projects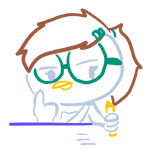 Pls laziness, go away. I haven't started something for the wiki yet. Pls for fck sake
Episodes
Wanna some ads? Tune it soon on some breaks, expect me with the Valve's Time in this one lol.
My fanon HTF characters

First of all, yes, my characters are free to use BUT make sure these characters still stick into their main bio. ;3
Community content is available under
CC-BY-SA
unless otherwise noted.