2021, October, 21, ' Thursday
<tabber>Info=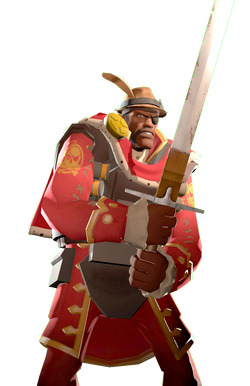 Greetings. You have reached my user page.
Favorite Quotes
It's better to be alone than in bad company.
-- Spanish proverb
I'm Krazyfilmer123, but most people address me as Krazy. I live in Ontario, Canada.
My most well known piece of work here on HTFF was my fan game Happylands, which is an HTF version of Borderlands, an XBOX 360 and PlayStation game. This got 60 comments in my character submissions blog for this game, released on August 2013 and featured on the front page of HTF Fanon Wiki.
Former bureaucrat and admin here as of 10/10/16, since i'm not really active here nowadays.
You can contact me through my DeviantArt, YouTube account or Steam profile.
I'm from Mississauga, which is a city in Ontario, Canada. I currently live in Toronto.

I speak the Canadian languages, English and Français.

Former bureaucrat and admin (as of 10/10/16)

I'm an artist, martial artist and digital artist.

A Shito-Ryu Karate black belt.

A geek.

History is my favorite subject. History is probably the most interesting subject to learn in my perspective.

Of course, a gamer that plays alot of video games.

I have a DeviantArt page where I (inconsistently) post art.
A small YouTuber, who makes animations, gameplays and other content. Here is my YouTube channel.

I enjoy playing Borderlands 2, Team Fortress 2 and many other PC games.
Crossovers